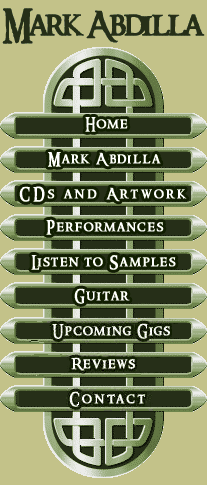 Mark is a concert guitarist who grew up in the San Francisco Bay area and holds an Associate Arts Degree as well as a bachelor's degree from San Francisco State University. While Specialising in Latin guitar Styles that include Flamenco, Brazilian, Argenentian, Renaissance, Baroque, and classical genres, Mark also performs instrumental, solo versions of pop rock instrumentals.
Being the top booked solo guitarist in Northern California on Gigmasters.com, Mark performs professionally corporate events, private parties, wineries, weddings, concerts and memorial services.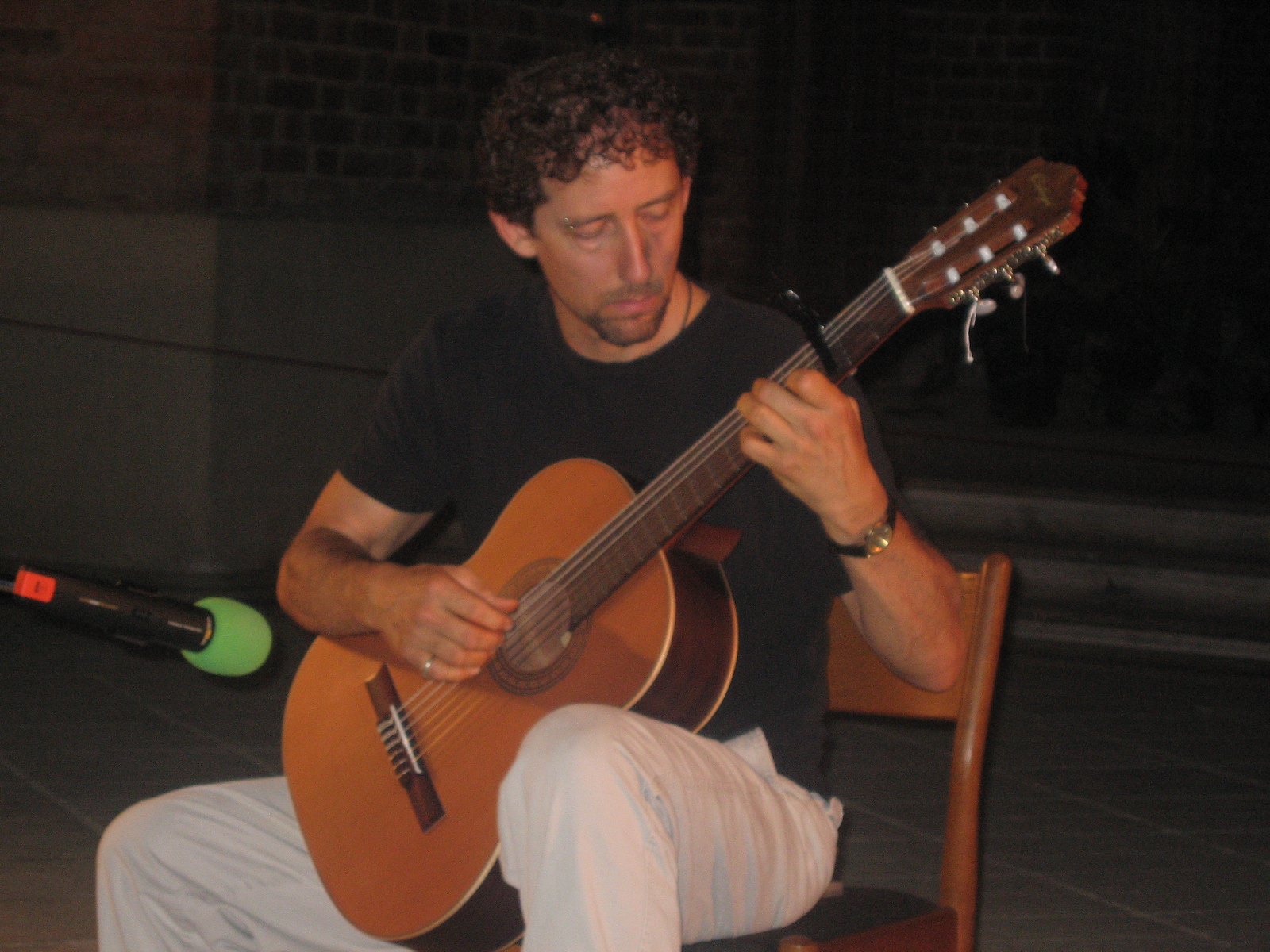 Artist Information:
Mark James Abdilla - performer, composer, arranger, recording artist and teacher.
Music Style:
Flamenco, Brazilian, Renaissance, Baroque, Classical, and Celtic repertoire as well as modern and classic pop instumentals.
Artist Influences:
Sor, Daland, Paco De Lucia, Jobim,Villa lobos, Ponce, Albeneiz, Tarrega, Milan, O' Carolan, Beatles, and many more. He performs throughout Northern California and summer tours in Europe that include Scotland, Latvia, Italy and Spain.