Instruments Mark Plays:
Guitar, bouzouki, hurdy gurdy, harpsichord and lute on
His second CD release "Lovers, Lemurs, and Lutists"
Plus Autoharp, and percussion on his 2002 release "Hence..."
European Tours
From August of 2000-2012, Mark performed at Edinburgh Fringe Festival in Scotland. Other countries Mark has performed include England Ireland, Italy, Spain, Latvia,and the Czech Republic. Mark also plays weddings, restaurants, wineries, and cathedrals.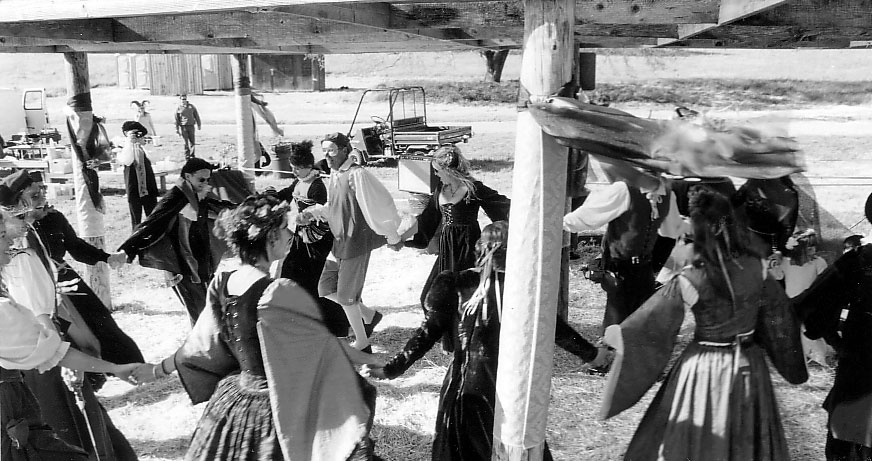 Mark began performing at the age of 15, holds a BA degree in Music from San Francisco State University and an AA degree in Music from college of San Mateo.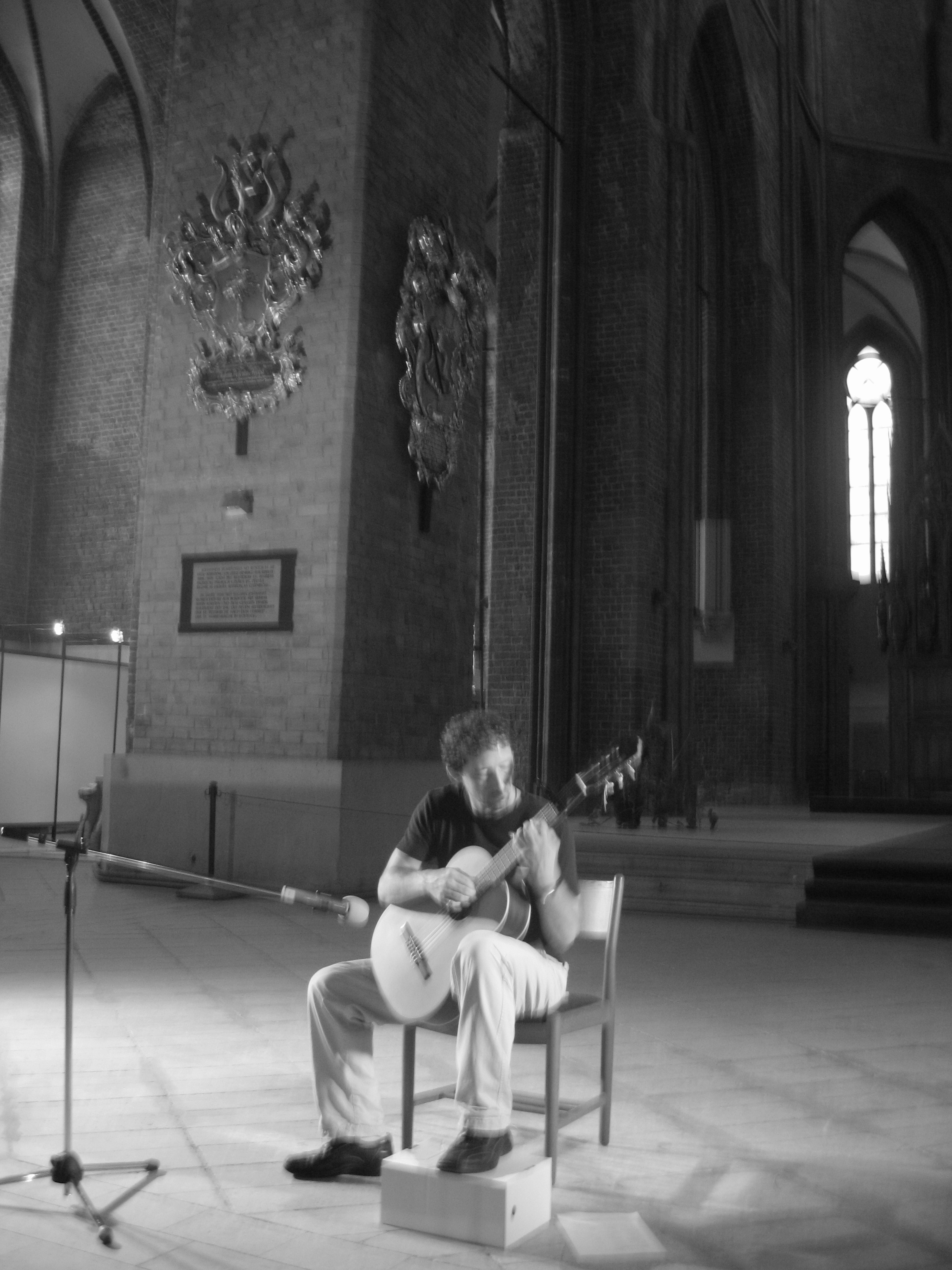 et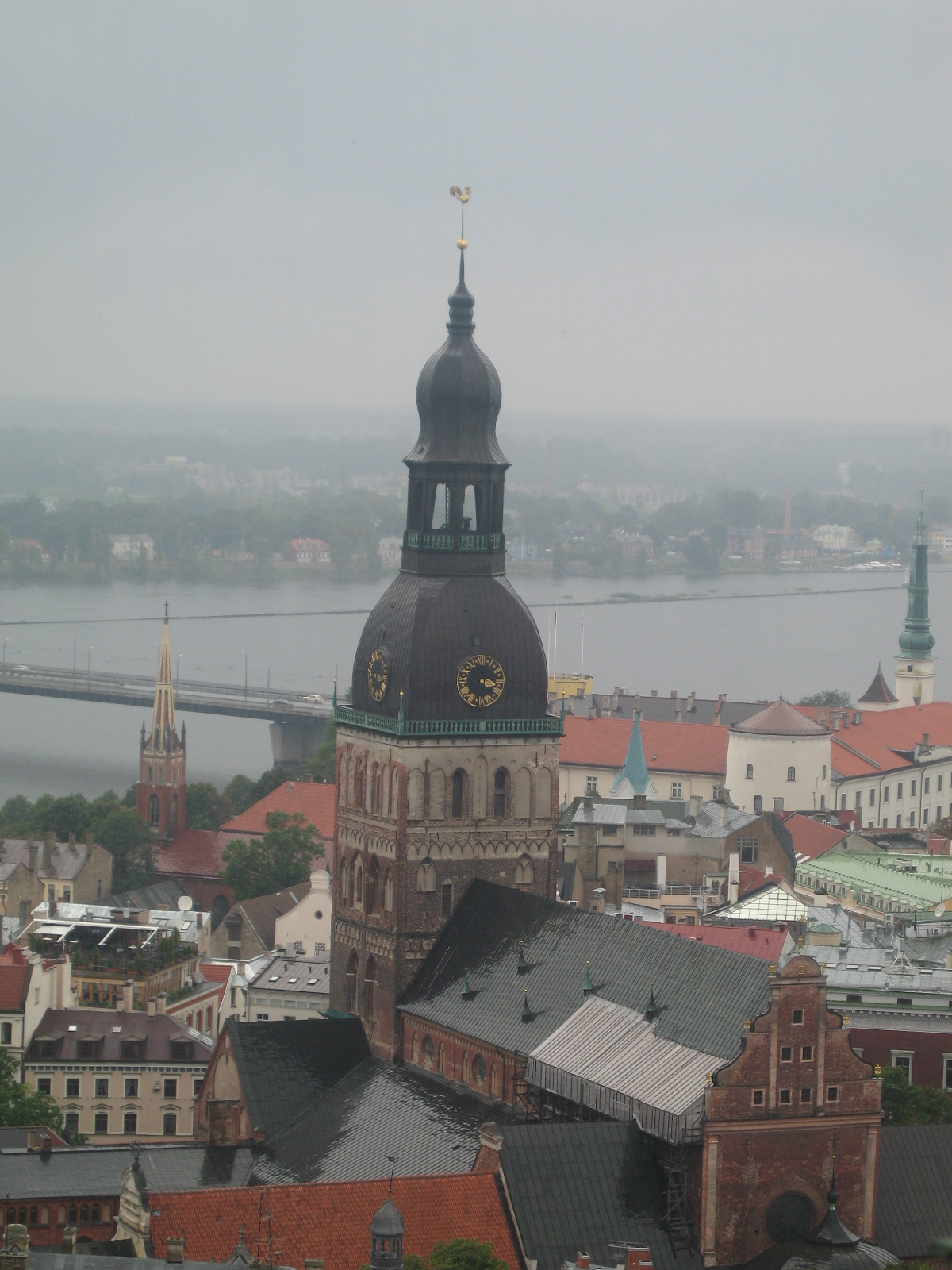 St. Peters Cathedral Riga, Latvia August 2006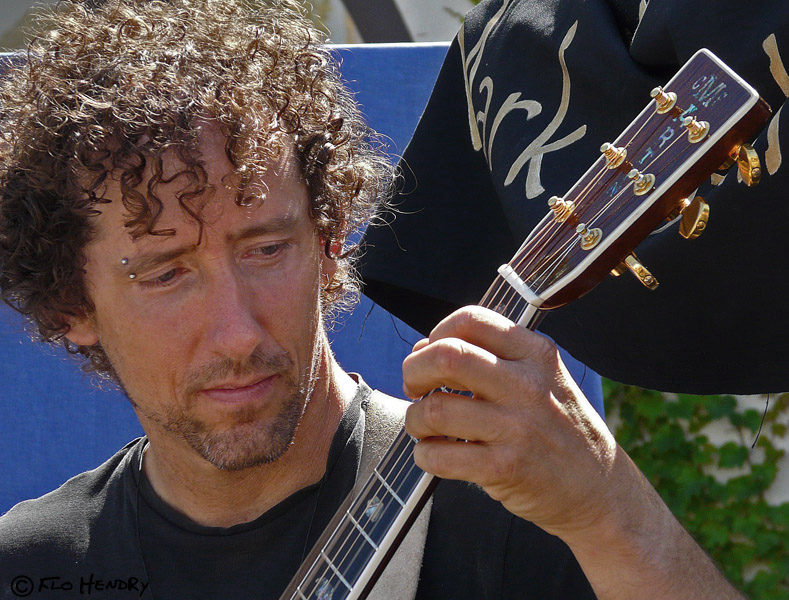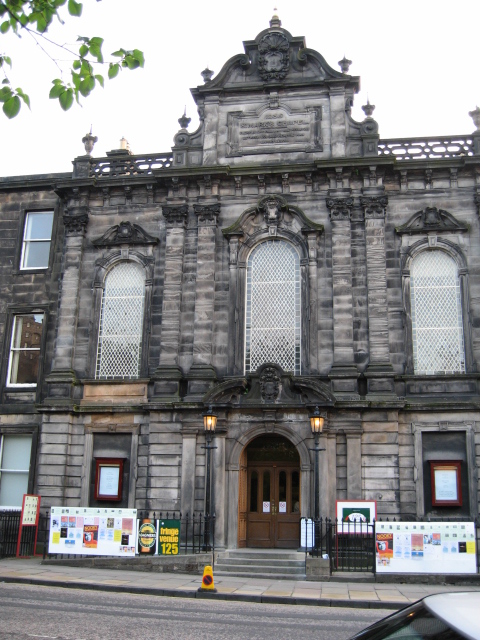 St. Marks Church, Edinburgh, Scotland August 2006